How to Clean the Floor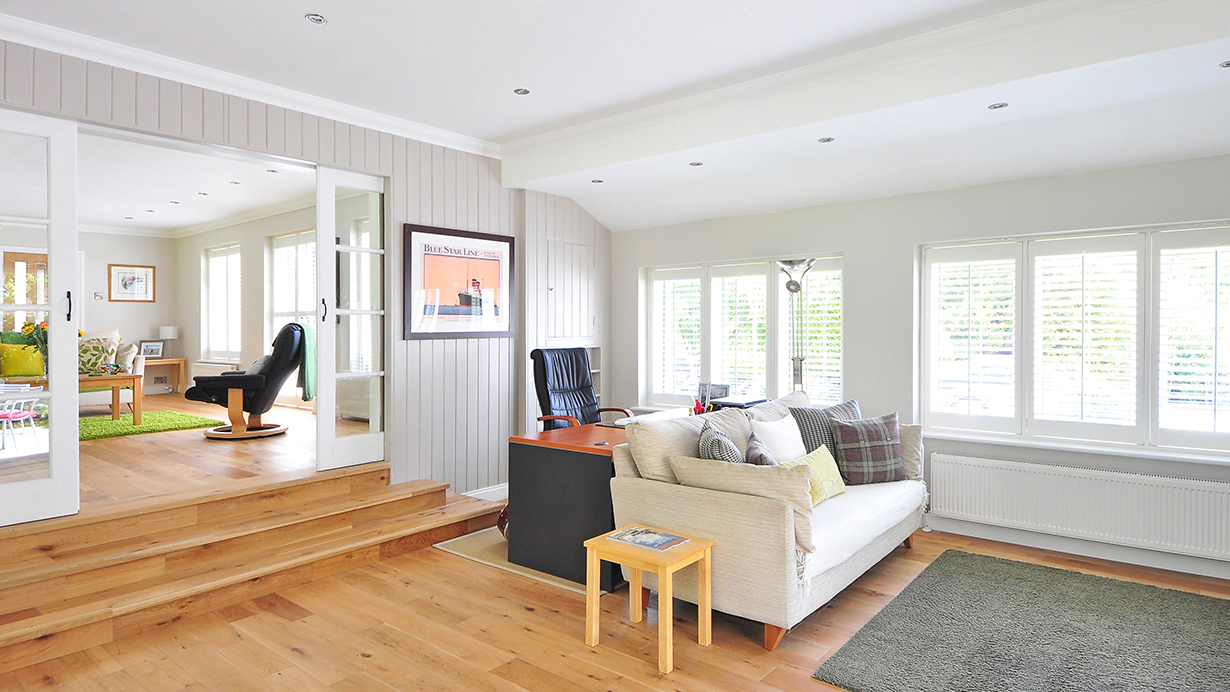 Cleaning Carpets
If you live in a house with carpet, consider hiring a professional cleaner to steam clean it.
Cleaning Wooden Floors
To clean a wood floor, whether it's hardwood, engineered wood, or laminate, it's best to use a mild soap to clean its surface. A wood soap, such as Murphy's Oil Soap, with a cordless spin mop or scrubber will do a great job of removing dirt and giving it a polished shine and fresh scent.
Other floor types
For tile, linoleum, stone and concrete floors, sweep with electric spin scrubber or use vacuum cleaner to suck up the dust and clean the floor afterwards with a cordless spin mop.
Leave A Reply
Your email address will not be published. Required fields are marked *