How to easy and fast cleaning your kitchen?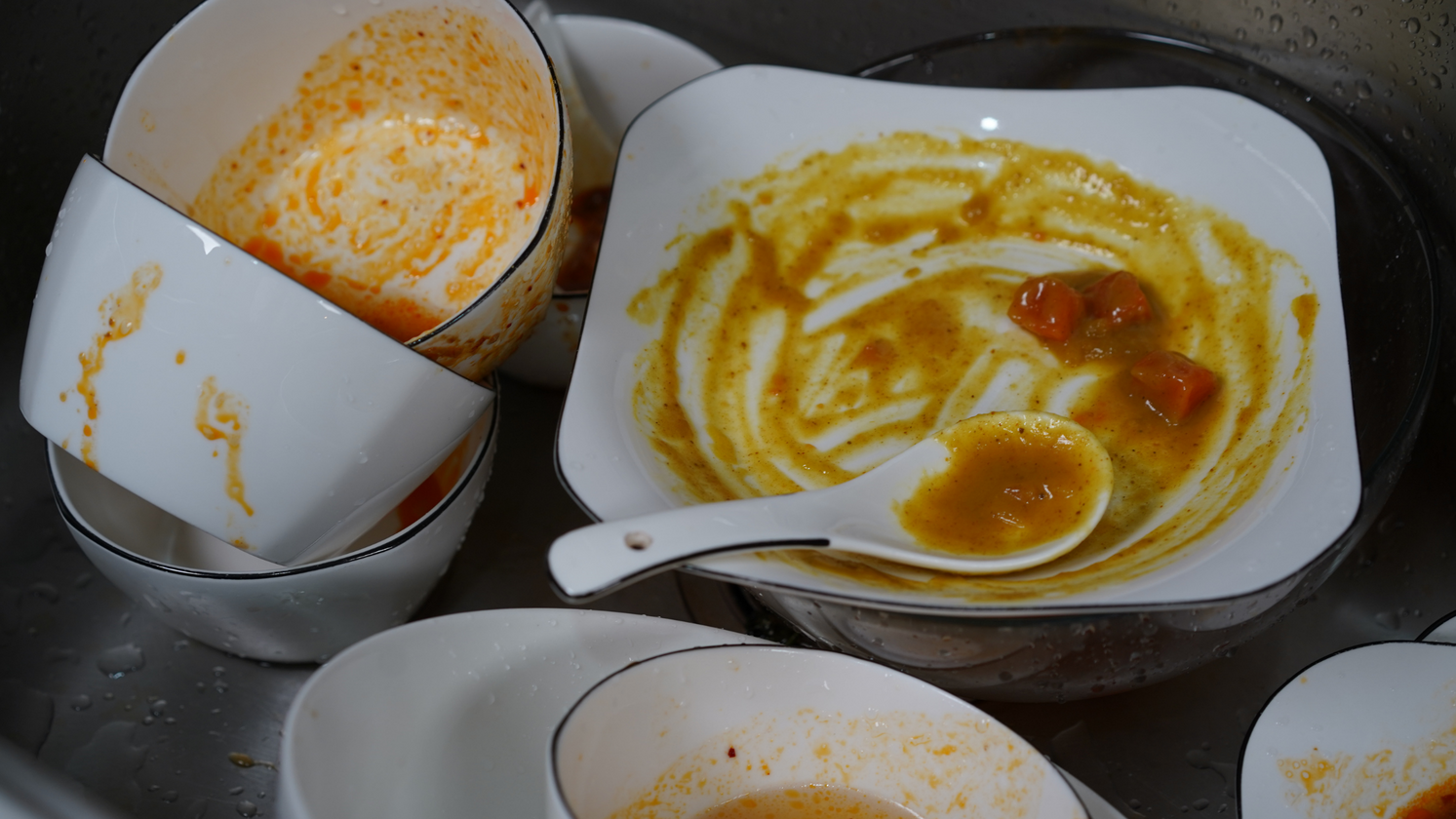 The K1 set gives you four brushes for the price of one and tackles all your cleaning work.
There's no need for special tools to clean your BBQ grill, kitchen stove, sink, or even your door and windows. The K1 Multi-Function Spin Scrubber can easily clean them all, saving you time and labor.
Love your wife,love yourself,please buy 1 set K1 !
Ideal gift for your family,easy clean and time saving !
Four brush head:
(1) Bottle brush head-stains in the bottle
(2) PP Flat brush head-stubborn stains & No scratch
(3) Steel wire brush head-Stubborn stains like rust
(4) Scouring pad-stubborn stains & No scratch
Application: All kitchen cleaning,such as grill,microwave,stove,pot,cup, teapot, plate,etc.
Adjustable rotating speed
Magnetic charging storage base
High power 24W,220-240 r/min
Strong torque≥12 Kgf.cm
2000 mAh Lithium battery
90 mins working time
IPX7 waterproof & Low noise ≤70dBA
Leave A Reply
Your email address will not be published. Required fields are marked *