The method of kitchen cleaning will be upgraded again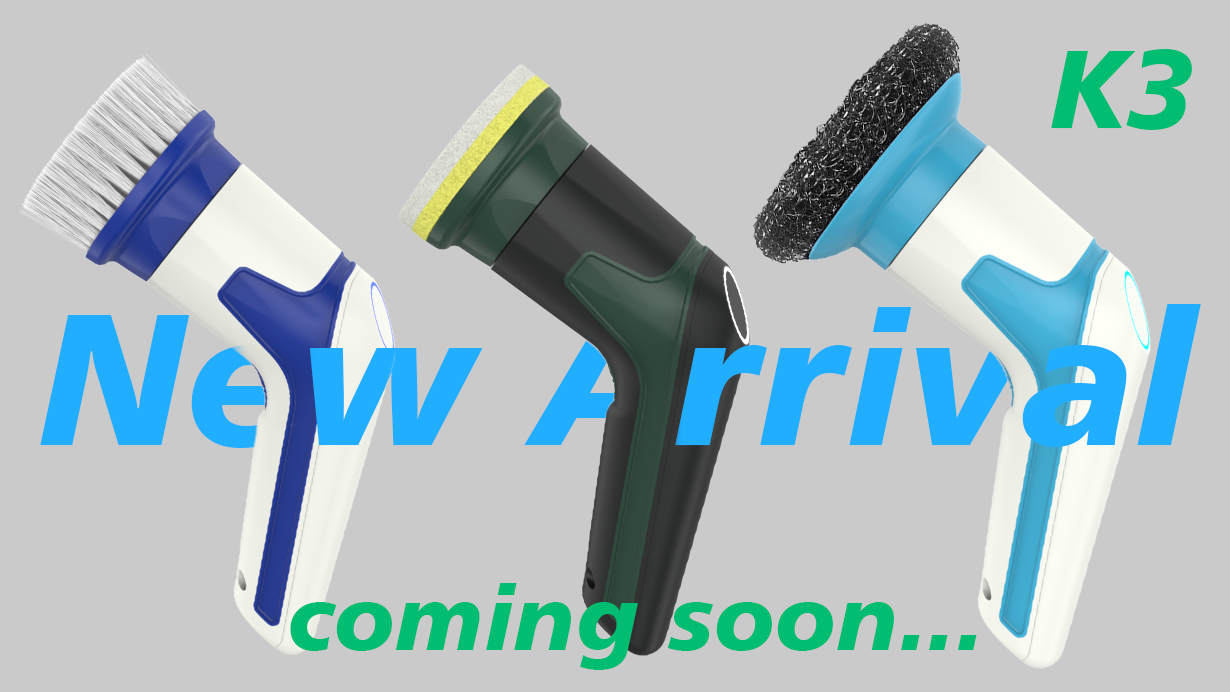 New design, a new way to remove stubborn stains,kitchen cleaning brush K3 is coming!
We previously crowdfunded a small kitchen cleaning brush K1 on kickstarter, which received a lot of user recognition and suggestions. For this reason, we are now preparing to launch an upgraded version of the K1, which we named K3. In response to user feedback, the K3 has been optimized in both appearance and internal structure, with a more comfortable overall grip and more stable use, greatly reducing the failure rate.
Now let's take a look at a few pictures of the K3 effect (the actual effect of the market shall prevail)
Leave A Reply
Your email address will not be published. Required fields are marked *