Tips to save time cleaning your house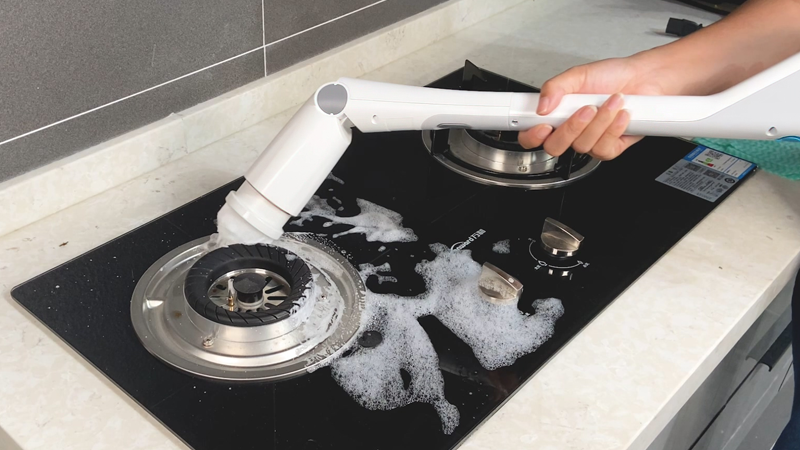 Systematically clean the room
To halve cleaning time, you first need to set up a system. This means cleaning the house in the same order each time: cleaning one room at a time, and then starting and ending in the same place as the room, so you don't have to waste time running back and forth. Doing the same thing every time cleaning is essentially a fixed routine and a better way to clean, because speed comes from methods rather than rushes.
Clean from top to bottom, from left to right
Don't wipe the table first, then clean the window, and finally just watch the dust on the window fall on the table again. Starting at the top of the room, such as dusting the ceiling fan, and then working all the way to the floor, eliminates unnecessary work. Similarly, left-to-right cleaning ensures that you cover the entire room, rather than flying from one place to another.
Good tools to save time and effort
Take advantage of more modern and intelligent cleaning tools to improve efficiency and cleaning results. The electric cleaning brushes, electric toilet brushes and sweeping robots on the market are all good choices, not only excellent cleaning effect, but also time-saving and labor-saving, of course, with cleaners can achieve better results.
Leave A Reply
Your email address will not be published. Required fields are marked *