Top 5 toilet Gadget and Appliances- Looking Back on 2020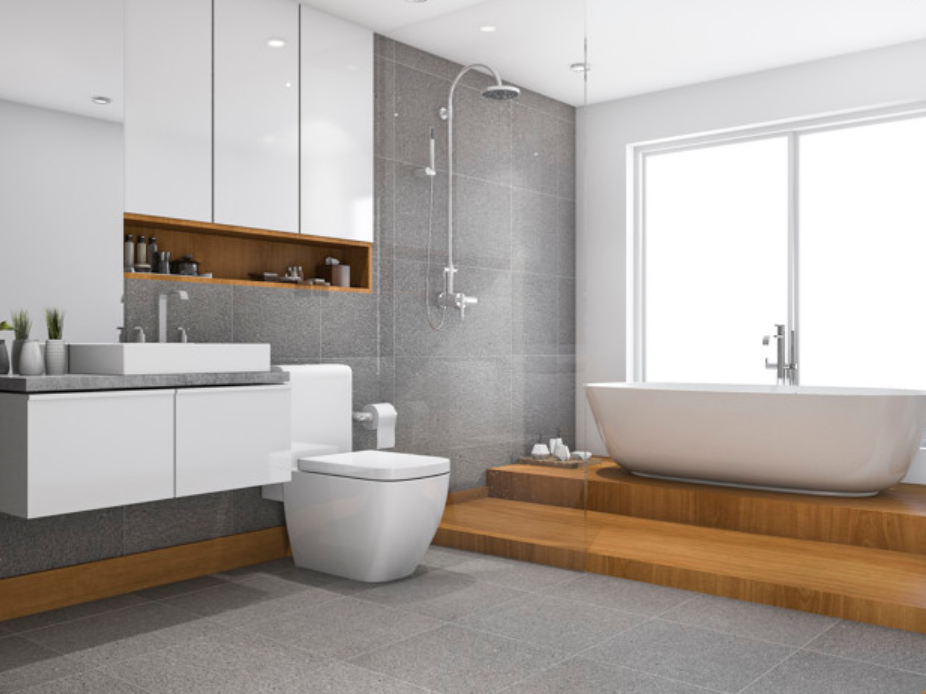 Our list of favorites is here! The best toilet gadgets and smart toilet appliances that you wanted to look back on from 2020 have been compiled into one neat list below. Check them out and see what you might have missed out on from last year's best buys.
The Good Papa Smart Toilet Brush 
The Good Papa Smart Toilet Brush is a powered device that will make quick work of an essential but unpleasant task when it comes to daily cleaning capabilities. The toilet brush features a motor and a battery within that can be activated in order to start scrubbing the bowl with the press of a single button. The unit will quickly clean away grime thanks to its ability to go at a speed of 300 rotations per minute, while the UV-C sterilization functionality will keep things as germ-free as possible. The Good Papa Smart Toilet Brush has a self-cleaning design to eliminate the need for manual sterilization after use and will provide up to 1.5 hours of cleaning power per charge of the battery.  
Simple Human Touch-Free Sensor Liquid Soap Pump Dispenser
One way you can take extra precautions when it comes to avoiding germs is with this great touch-free sensor liquid soap pump dispenser from Simple Human.
Simple Human Sensor Mirror Pro
Make sure you look great indoors and out with Simple Human's Sensor Mirror Pro. The smart mirror allows you to use your phone to capture light settings from your world and recreate them in the mirror. Want to look amazing for a meeting under fluorescents? No problem. Need to wow 'em at a backyard barbecue? This mirror can help you look your best.
Goodpapa Cordless Electric Spin Scrubber
The Goodpapa Cordless Electric Spin Scrubber is all about upgrading your cleaning time. Lightweight, versatile, and efficient, it is a great option when looking for the best electric spin scrubber in the market. This cordless electric spin scrubber has an upgraded extension arm and an adjustable brush handle for easy cleaning. There is a rotation shaft between the head and handle, which makes the head scrubber flexible. This enables you to clean from different angles. Besides flexibility, the head of the scrubber is also waterproof, which makes it safe to use under wet conditions. However, it is only the head of the scrubber that can be used underwater. The handle is only waterproof to splashing water.Goodpapa Cordless Electric Spin Scrubber comes with four different brush heads for effective cleaning. There is the round brush head, flat brush head, sponge brush head, and chenille head.
Toto Washlet C100 Bidet Toilet Seat
If cleanliness is next to Godliness, then a bidet is going to make you feel like you joined a church choir. The Toto Washlet C100 turns any toilet into a bidet simply by attaching the seat. Feel clean, help save trees by using less toilet paper and enjoy a heated seat. What's not to like?
Leave A Reply
Your email address will not be published. Required fields are marked *